Opened in April, the Simitist Mıstık Gallery will revive the historical Kaleiçi with art.
'Simitçi Mıstık Gallery', belonging to the Olcay-Hüseyin Okutan couple serving in Tabakhane Geçidi Street, has added a different color to the culture and art life in Kaleiçi. Different art events will be featured in the gallery, the opening of which will be held with the exhibition of old Antalya photographs from the archive of the researcher-author Hüseyin Çimrin and the engraving work of Michael Patrick Patrick. Olcay Okutan, the manager of the gallery, stated that they believe that they will be able to attract local and foreign art lovers to Kaleiçi with different art projects to be implemented.
Okutan said, "We will carry art activities in the gallery to some streets of Kaleiçi that smell history. Painting, marbling, traditional handicrafts, ceramics and sculpture artists will be practicing. Open air exhibitions will be opened, music and poetry concerts will be held, competitions will be held. Kaleiçi, summer and he will be colored with art in winter days. "
WHO IS A SIMITIST MISTIK?
Olcay Okutan also explained the life of Mustafa Dağtekin, nicknamed 'Simitçi Mıstık' named after the art gallery. Spouse Dr. Stating that Hüseyin Okutan is the 4th generation grandson of Dağtekin, Okutan summarized the history of Simitçi Mıstık as follows:

"Our grandfather Mustafa Dağtekin lived in Kaleiçi district between 1878 and 1942. Dağtekin opened the first simit bakery in Antalya, in Kaleiçi district, and made the people like Antalya a simit and running a cane sim. It is also known as 'Simitçi Mistikler', which is the oldest family of Antalya. 200 of the grandchildren of our grandfather are still living in Antalya. We bought this place and turned it into an art gallery with the restoration in accordance with its authenticity. We named it. "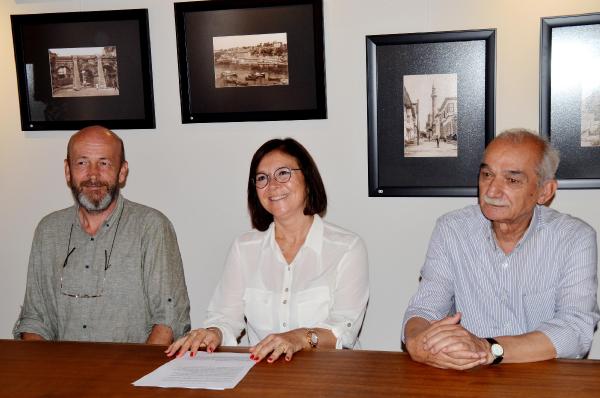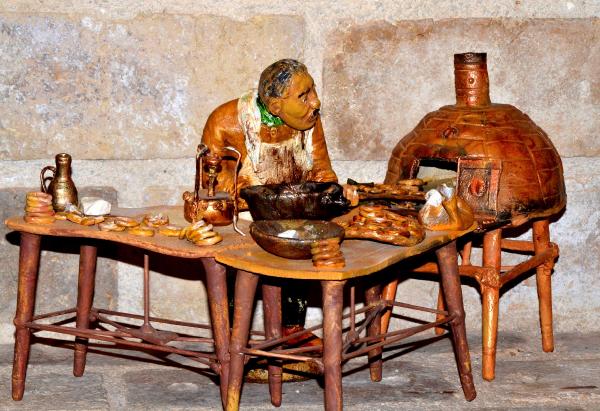 http://www.gunhaber.com.tr/haber/Kaleici-ni-Simitci-Mistik-canlandiracak/392674